Герцогиня Кембриджская, являющаяся патроном организации The Anna Freud National Centre for Children and Families, сегодня открыла два их новых учреждения. Сначала - школу Pears Family School, специализирующуюся на обучении детей, у которых имеются эмоциональные и поведенческие проблемы. Из-за этих проблем такие дети зачастую плохо ведут себя на занятиях. Родителей приглашают приходить на уроки, чтобы иметь возможность понаблюдать за поведением детей, и учат их, как справляться с этим дома.


The Duchess of Cambridge, patron of the @AFNCCF, officially opens its new Kantor Centre for Excellence, which brings together practitioners, researchers and young people to improve mental health services for children and their families: 📹@RE_DailyMail pic.twitter.com/bQFrIx8MH4

— Emily Nash (@emynash) May 1, 2019



После этого Кейт открыла Центр повышения квалификации имени Кантора.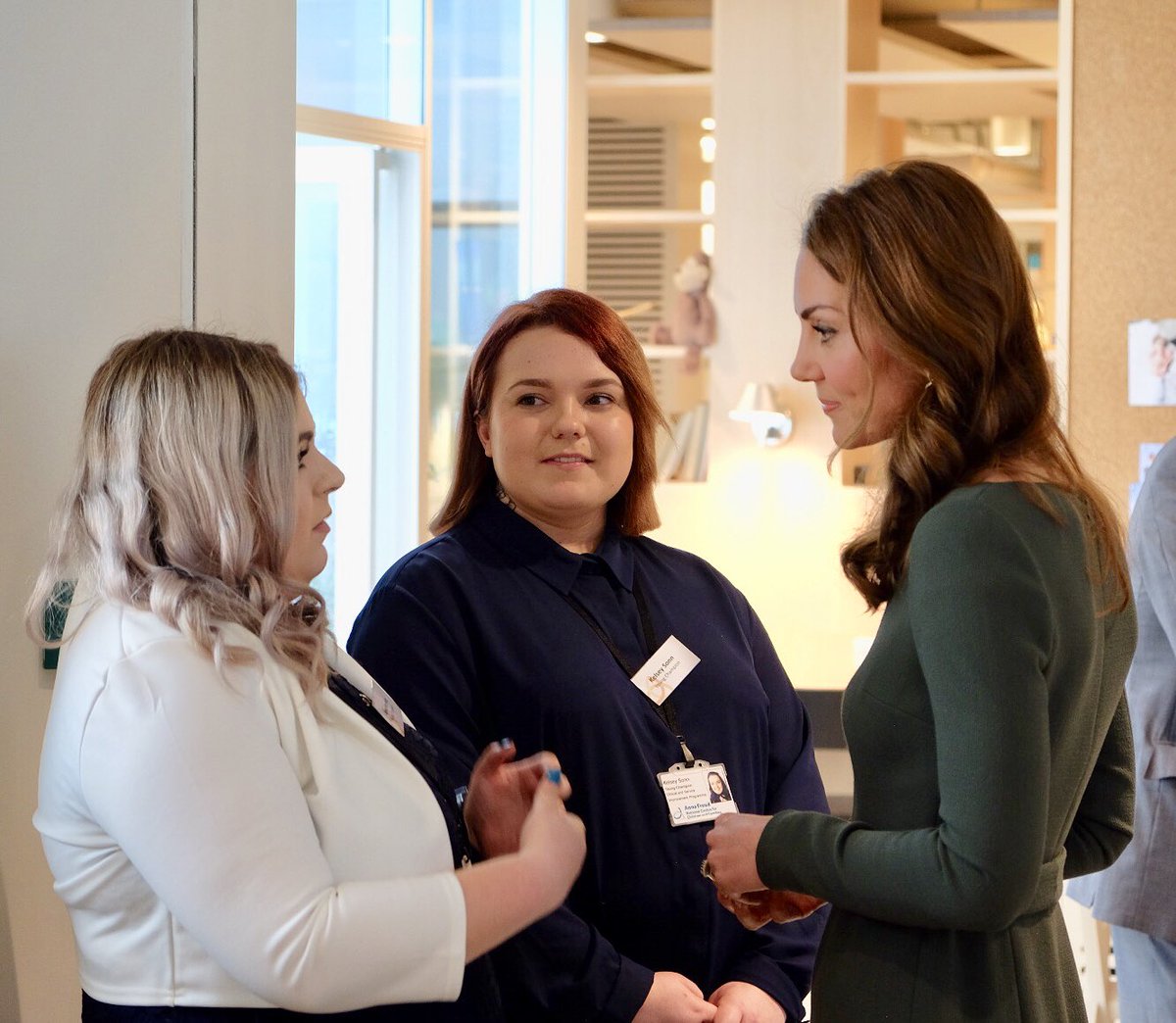 The Duchess of Cambridge, Patron of @AFNCCF, officially opens the Kantor Centre of Excellence in London.

The new centre brings leading practitioners, researchers and young people together for the first time, to improve mental health services for children and families. pic.twitter.com/n7WI6AMot2

— Kensington Palace (@KensingtonRoyal) May 1, 2019