День третий Чарльз и Камилла начали в парке Виктория в Суонси, где отмечалось ровно 50 лет с того момента, как Суонси был пожалован статус города. Произошло это в честь инвеституры принца Уэльского.





После этого Чарльз посетил The Morriston Tabernacle Chapel.


The Prince of Wales reflects on his visit to Morriston Tabernacle in 1969 as he stands in the chapel again 50 years later. pic.twitter.com/XSlrfQykiC

— Clarence House (@ClarenceHouse) July 3, 2019



В это время Камилла отправилась в The Carmarthen and District Youth Opera (CDYO).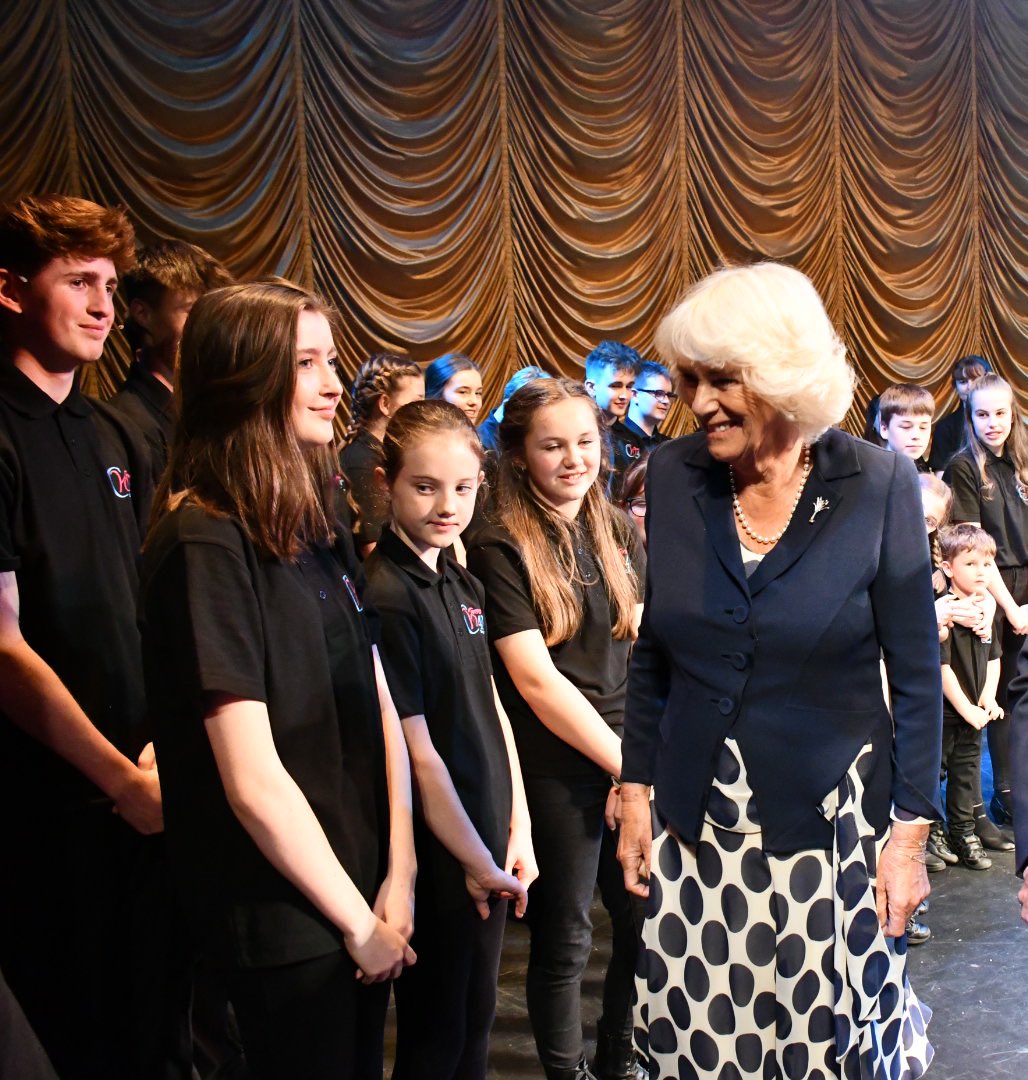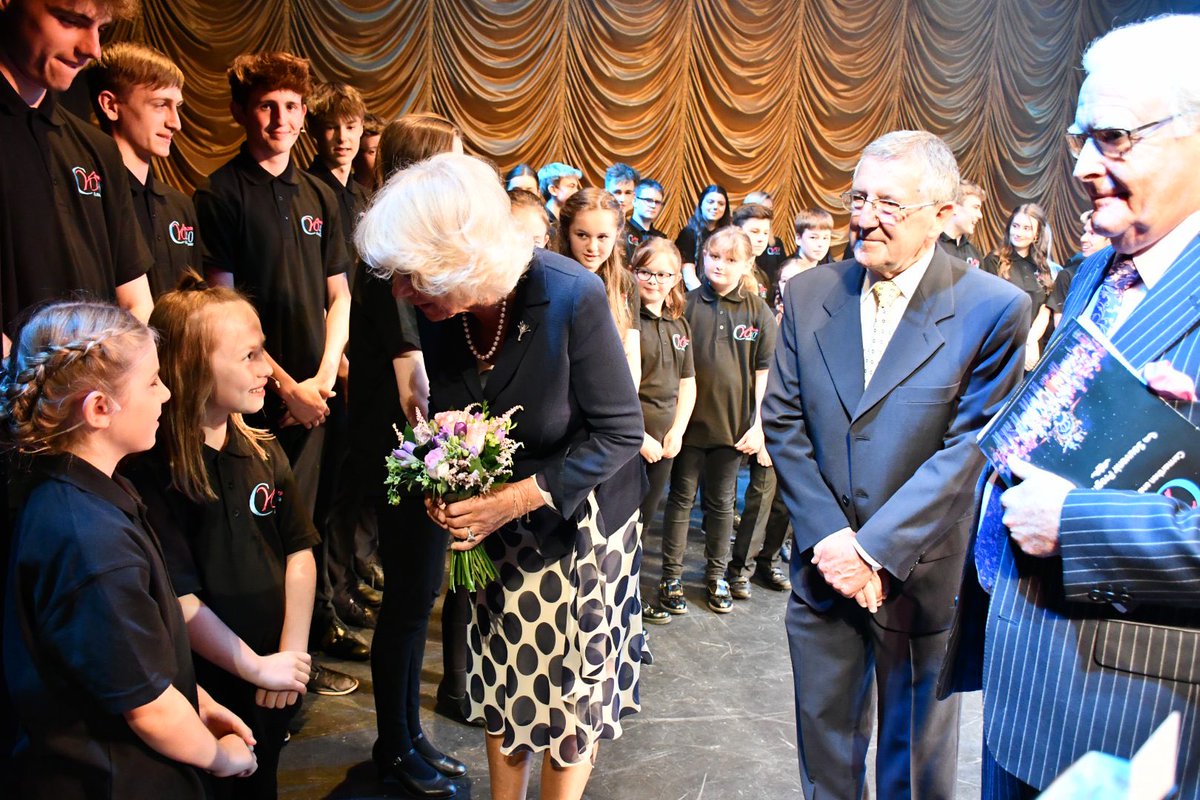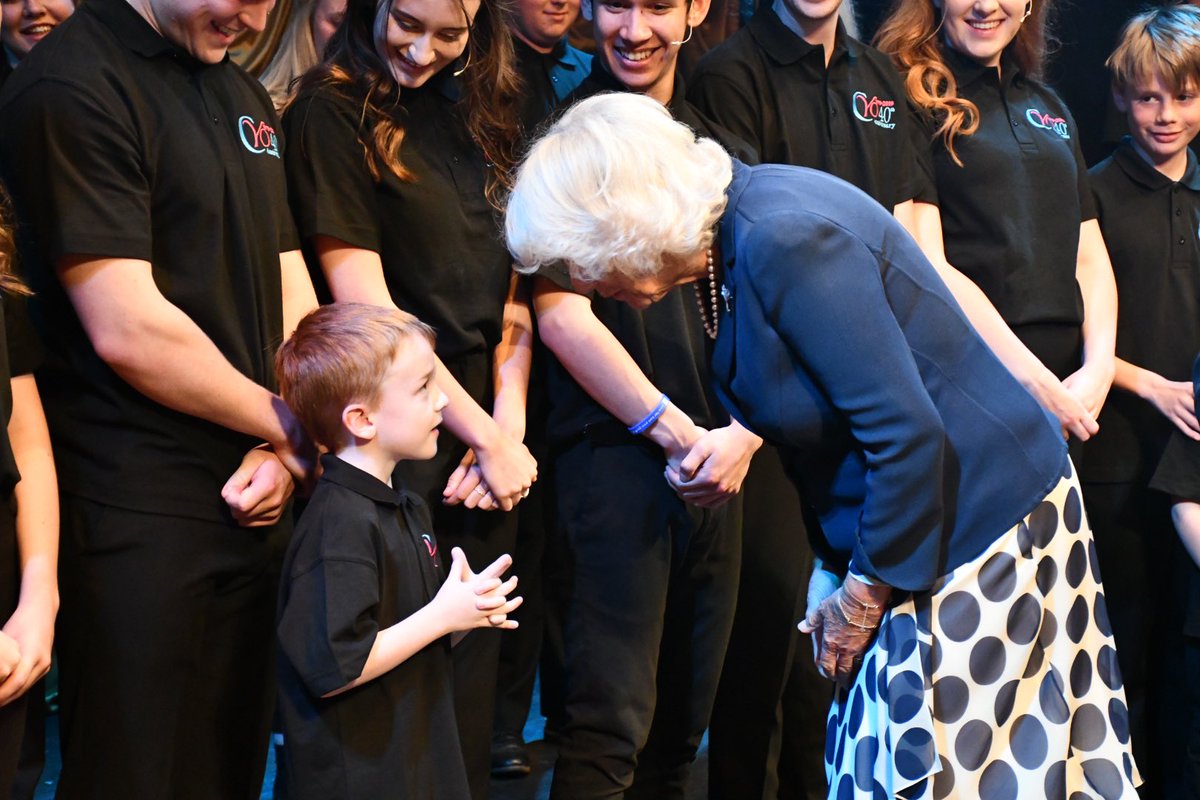 Без рынков с местной продукцией, конечно, тоже никуда. На рынке Кармартена герцогиня пообщалась с продавцами и попробовала продукты местного производства.





У прилавка Richardson's Bakery, которые изготовили свадебный торт Чарльза и Камиллы в 2005 году.